90 minute Workshop
Cultivate Your Curiosity
Are you curious enough to unearth your organisation's most valuable problem? The problem that will unlock abundance, possibility and growth, that will bravely lead your business into the future. Understanding customer problems is the key to breakthrough innovation, and implementing initiatives that bene t your bottom line. That's why you must first learn to problem find and, not problem solve. Cultivating curiosity will help you do this. It will help you discover the 'why', the insight that explains your customer's hopes, fears, and the pain points that sit in the way of achieving nirvana. Ultimately, it will help you unearth the insights that your competitors don't have, the key to inspiring growth.
Learning Objectives
#1: You will learn why curiosity is the key to innovation and growth.
#2: You will learn the six critical curiosity mindsets you need in today's business environment: rebel, zen-master, novice, sleuth, interrogator and play-maker.
#3: You will conduct a self-assessment to identify which curiosity mindset(s) you have right now and which one(s) you might need to nurture.
Participants will spend most of their time: Practicing a skill or using a tool or technique of some kind.
For participants the most important outcome of this session is: To learn new information.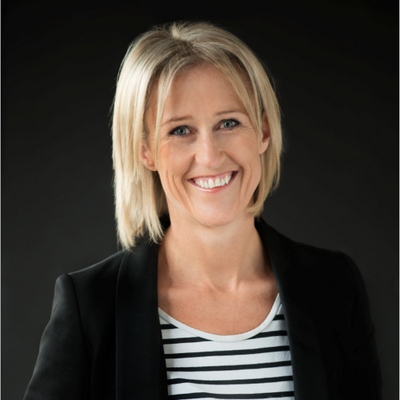 "I can wiggle my ears ;-)"
About Evette Cordy
Evette Cordy is curious – and she's passionate about making you curious, too. As an innovation expert, registered psychologist and the chief investigator and co-founder at Agents of Spring, she has a rich understanding of customer behaviours, motivations and needs. This is how she identifies opportunities and facilitates new ways of thinking in organisations.